Another year has flown by in a blink of an eye. Before we bid goodbye to 2015, it is time to reflect on what the last year has brought to us – be it good or bad.

Here at ZALORA Hong Kong, we are giving you an exclusive sneak peek into some insider knowledge on the fashion trends that made the most significant impact this year.

From the top colours favoured by the masses to the fashion trends that we believe will dominate 2016, we have sifted through all collections of apparels and accessories, as well as copious amounts of data in order to deliver this trend report to you! (Basically, we did all the heavy lifting so you don't have to do anything. Yay!)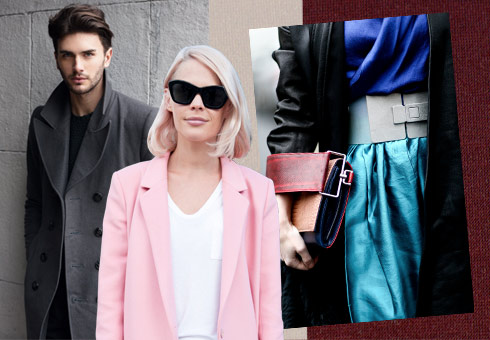 Top Colours of 2015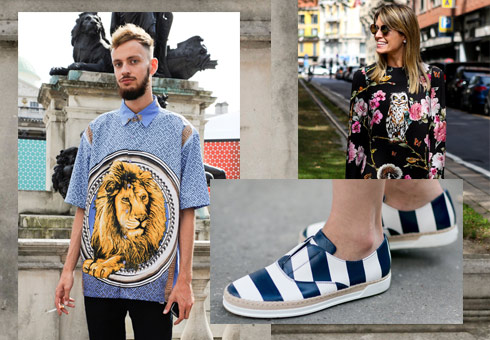 Top Purchases of 2015
1. Navy Blue
2. Nude Beige
3. Blush Pink
4. Off White
5. Silver

6. Gold
7. Storm Grey
8. Maroon
9. Cream
10. Light Grey
1. Quilted Wallet
2. Flip Flops
3. Slip Ons
4. Basic V-Neck Tee
5. Ballet Flats
6. Leather Strap Watch
7. Heeled Sandals
8. Shift Dress
9. Sunglasses
10. Sneakers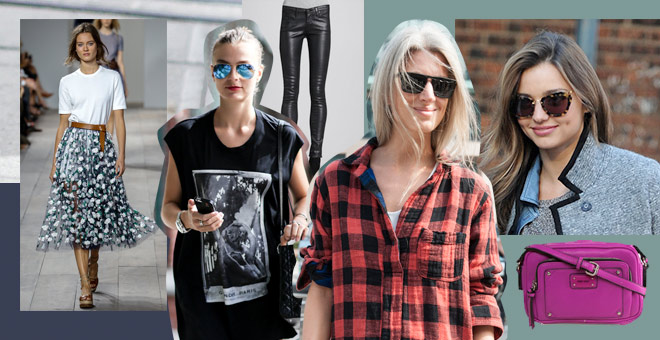 Now that you know what the top colours and purchases of 2015 are, it is time to find out what are the most-loved styles of each category. From pencil skirts to culottes, platform sandals to slip-ons, sheer blouses to jumpsuits, and tote bags to quilted wallets, there is never a dull moment in fashion. But it can still be difficult to discern which styles were most favoured by consumers this 2015. For this report, we are digging through our vault of insider data to tell you which were the heavyweight champions of the year. So check them out!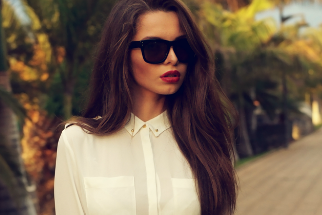 Tops
1. Blouses & Tunics
2. T-Shirts
3. Shirts
4. Polo Shirts
5. Suits
READ ALSO >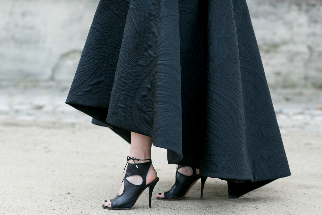 Bottoms
1. Skirts
2. Short
3. Long Pants
4. Jeans
5.Leggings & Tights
READ ALSO >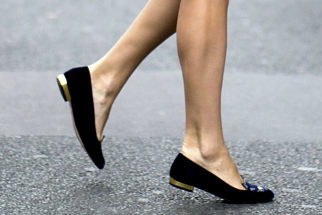 Shoes
1. Ballerina Flats
2. Heels & Wedges
3. Sandals & Flip Flops
4. Slip Ons & Espadrilles
5. Loafers, Moccasins & Boat Shoes
READ ALSO >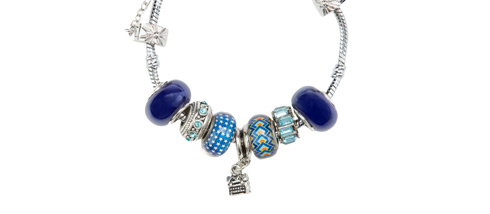 Accessories
1. Jewellery
2. Watches
3. Belts & Buckles
4. Eyewear
5. Hats & Caps
READ ALSO >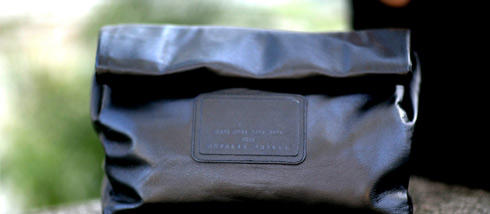 Bags
1. Wallets & Purses
2. Fashion Bags
3. Backpacks
4. Sport Bags
5. Travel Bags & Language
READ ALSO >
Top Colours By Categories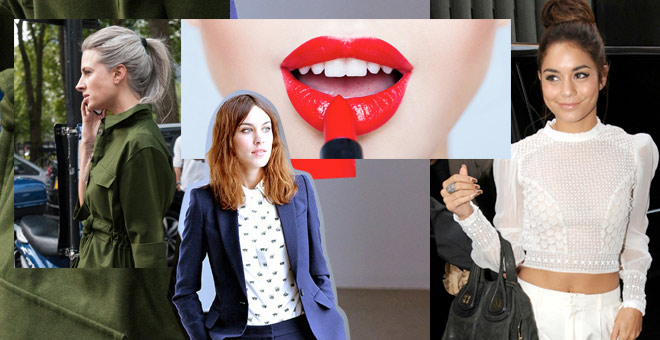 The top colours of the year have been revealed, but what about the colours that do the best in each category? Here, we break down which are the most popular colours for tops, bottoms, one pieces, shoes and bags. Take a look at which other colours were favoured in 2015 and gain some colour inspiration for your wardrobe. Perhaps you might want to consider investing in some of these other colours too!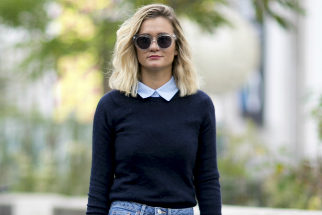 Tops
1. Navy Blue
2. Bright White
3. Storm Grey
4. Blush Pink
5. Heather Grey
READ ALSO >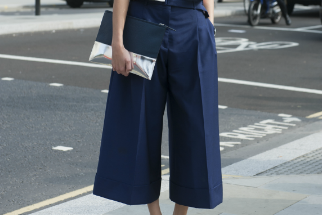 Bottoms
1. Navy Blue
2. Cream White
3. Khaki
4. Sky Blue
5. Storm Grey
READ ALSO >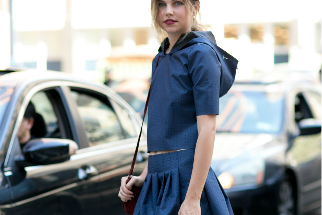 One Piece
1. Navy Blue
2. Cream White
3. Blush Pink
4. Maroon
5. Storm Grey
READ ALSO >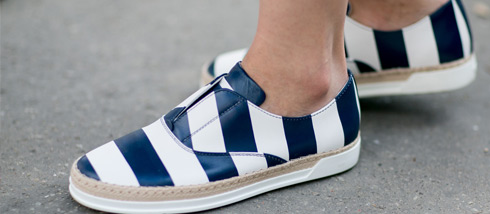 Shoes
1. Powder Beige
2. Navy Blue
3. Gold
4. Maroon
5. Khaki
READ ALSO >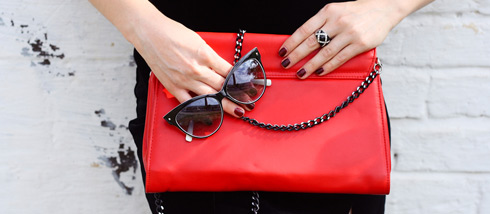 Bags
1. Navy Blue
2. Powder Beige
3. Storm Grey
4. Cinnamon Brown
5. Blush Pink
READ ALSO >

What fashion trend report is complete without some forecasting on trends for the next year? We have already seen which were the biggest trends, colours and styles that dominated the fashion scene, so… what is next? We have researched the looks from the runways and the streets, even mined data to deliver some suggestions for the New Year. But what is in for the coming year of 2016 will be partly determined by you anyway, so go ahead and make fashion history all over again!
READ MORE >