Going Fast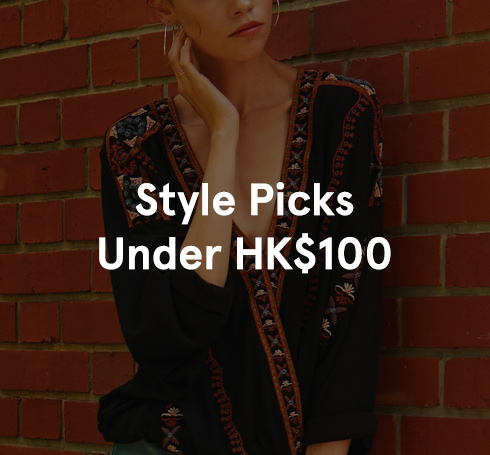 Shop Now >
Amazing Steals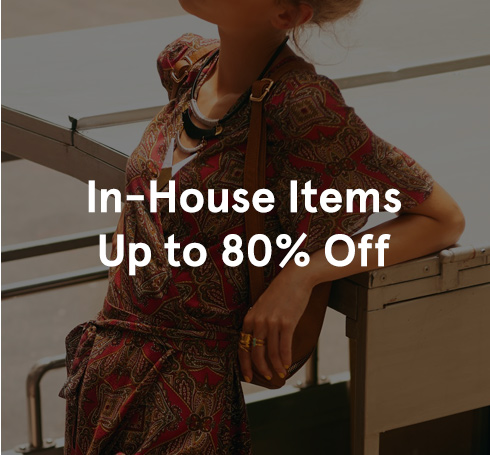 Shop Now >
VISIT ZALORA WEBSITE FOR OUR OUTLET SALE
It is almost common sense for women that a good sale is one of the most exciting thing in their life. Although not all of them are shopaholic, getting something longed for at a economical price is always welcomed. Now, here comes the outlet sale on ZALORA which could satisfy you with our in-house brand as well as various international ones. Feel like going on a shopping spree even it is not a sale season? Don't worry! We are offering you the products with the best prices.
The brands under our own womens sale will never disappoint you if you are a fashionista. Mango, Missguided, Something Borrowed and Jack Wills are just some examples out of the thousand brands that are available on our clothing sale. If you could enjoy discounts to buy more while save more, why not? With these sophisticated women clothes for affordable price, you could always refresh your wardrobe and try on different outfits whenever you are in the mood and without making much burden financially.
DON'T WAIT TO BUY ON ZALORA WOMEN CLOTHES SALE NOW
From dresses, shoes to bags and more, we got all the thing you need and desired for at a reasonable price. Believe it or not, you will regret if you missed our women apparels sale on ZALORA. These affordable prices will surprise you, so don't hesitate to take the chance and visit our website now.