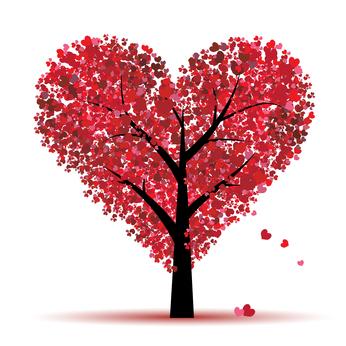 Not sure what to buy him for Valentine's Day?
Here's a few quick questions to help you decide!
Click here to start
Question #1 of 3: In his free time, what is he most likely to do?

Playing his favourite sport or going for an exercise!

Doesn't matter as long it's with people he enjoys being with.

His days are always planned in advance.
Question #2 of 3: What is closest to his idea of a perfect date?

Water skiing, snowboarding, hiking, you name it.

Anything that you want to do.

Dinner at a fancy restaurant, then a movie, then drinks after.
Question #3 of 3: Which trait best describes him?
Click here to start over!