Use Code "
HMVOD20
" to get 20% off on your ZALORA order
Minimum spend HK$350
Terms and Condition:
1. Promotion starts from 14th January 2019 to 31st March 2019.
2. Only one Promo Code may be used at a time
3. The Promo Code may be used on www.zalora.com.hk only and must be entered upon checkout to be effective.
4. The Promo Code does not apply for certain excluded brands as set out at www.zalora.com.hk/faq-non-sale
5. The Terms of Service set out at www.zalora.com.hk/terms-of-service shall apply to all uses of the Promo Code
6. ZALORA reserve the right to amend these terms and condition or to cancel the Promo Code at any time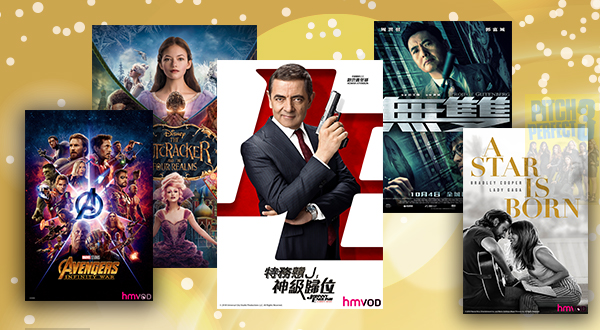 Use code "hmvodfree1" to activate hmvod 1-month free trial andenjoy close to 10,000 hours of entertainment!
Offer ends on 31 March 2019. T&Cs apply.