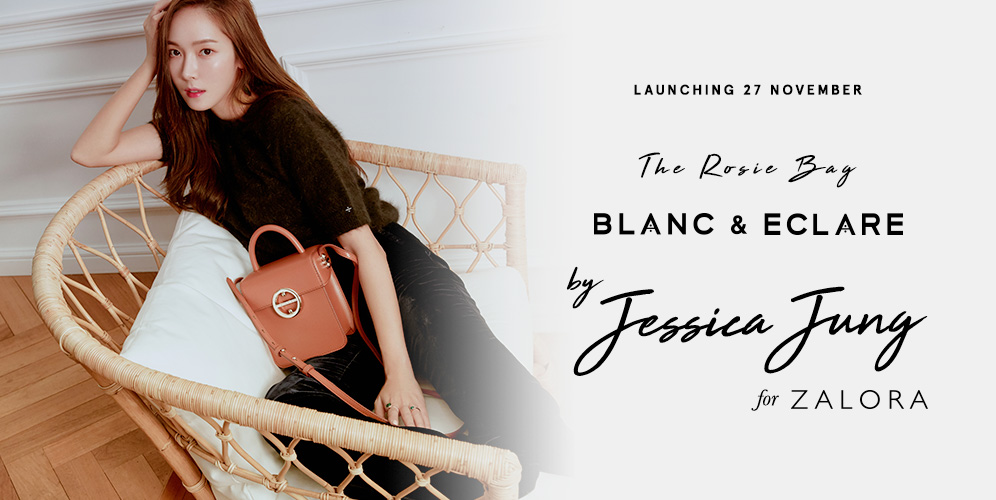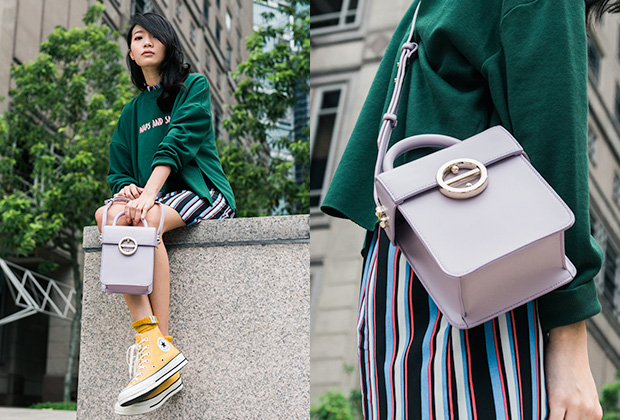 Rosie In The Streets
The Rosie comes in six gorgeous colours but for an unexpected twist on street style, opt for a soft pastel hue like the lilac Rosie. With its boxy shape and sleek metal accents, this Rosie inserts a touch of timeless femininity to your street-chic ensemble.
Rosie On-The-Go
Petite in size yet packed full of personality, the Rosie is the perfect bag for all your commuting needs. Whether worn crossbody or slung over your elbow, the Rosie allows you to get where you need to go, hassle-free but never skimping on style.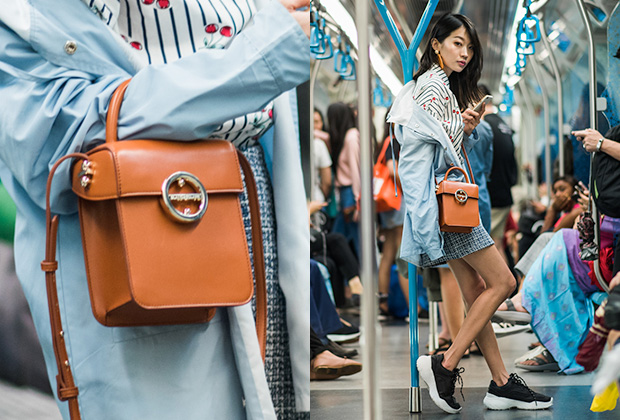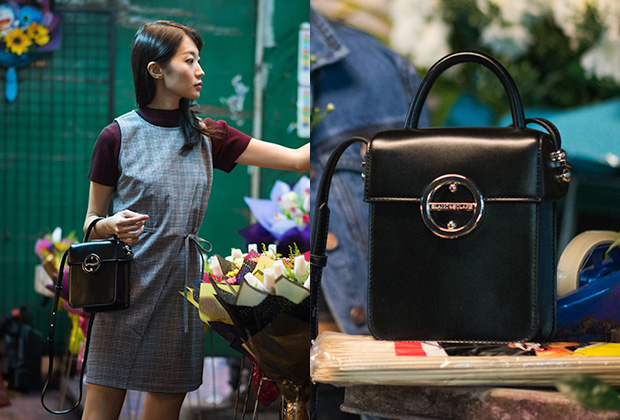 Ring Around The Rosie
Whether you're busy in the boardroom or running errands in the city, the Rosie is the perfect companion, any day of the week. The saying goes, 'to stop and smell the roses' but with your Rosie, you'll never have to go far to appreciate the beauty, right by your side.
Rosie On The Town
Come nightfall, let the Rosie be your go-to choice for a night out. With its sophisticated silhouette and classic neutral colour options, the Rosie adds a little elegance to any edgy outfit, making your look one for the books.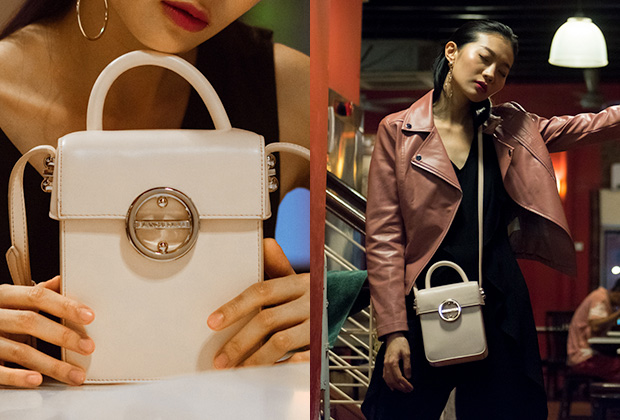 Join Our Giveaway
The Rosie bag by #BlancandEclarebyJessicaJungforZALORA is launching this 27th November.
We're giving away a bag with the colour of your choice to two lucky winners!
All you have to do is:
1. Look out for our post on @zalorahk.
2. Tell us how many colours the Rosie will be available in.
3. Leave a comment and tag 3 friends.
Link here: https://www.instagram.com/p/BqWJvHuAcs-/