Promotions & Contests
Get your hands on this month's goodies, all lined up for you!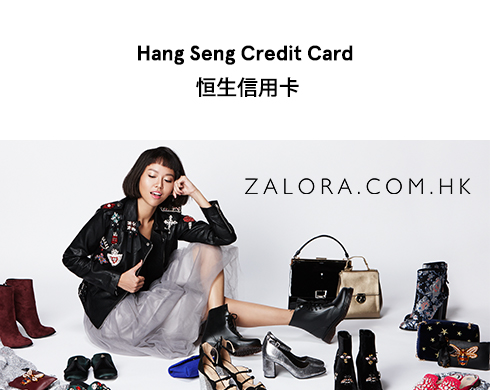 LEARN MORE
From now till 31 January 2018, checkout with your Hang Seng Credit Card and enter Promo Code '
HSBOF23
' to enjoy 23% off (minimum spending of HK$600); or enter Promo Code '
HSBOF20
' to enjoy 20% off (minimum spending of HK$300).
VIEW T&CS
1. The promotion ends by 31 January, 2018.
2. Customers must settle the payment with Hang Seng Credit Card to enjoy the offer.
3. Only one Promo Code may be used at a time.
4. The Promo Code may be used on www.zalora.com.hk only and must be entered upon checkout to be effective.
5. The Promo Code does not apply for certain excluded brands as set out at www.zalora.com.hk/faq-non-sale/.
6. The Terms of Service set out at www.zalora.com.hk/terms-of-service/ shall apply to all uses of the Promo Code.
7. ZALORA and Hang Seng Bank Limited reserve the right to amend these terms and condition or to cancel the Promo Code at any time.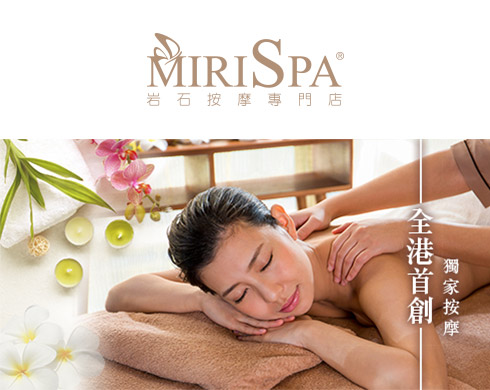 BOOK NOW
Enjoy Regimen Massage (Choose 1 out of 3 combined treatment) "Hot Stone Body Massage", "Ginger Root Oil Body Massage"or "Magnetic Meridian Body Massage"with special offer $198! (Total Value: HK$800) Enjoy Pure Relaxation Massage: Himalayan Salt Stone Massage, Facial Massage and Eye Treatment with special offer $288! (Total Value: HK$1,300)
VIEW T&CS
1. Only valid for first-time visit female customers aged 18 or above or old female customers who have not use our service for 6 months 2. Each customer can enjoy the above promotional offer once only 3. Only valid for Hong Kong residents 4. Miris Spa has four branches: Tsim Sha Tsui, Causeway Bay, Mong Kok, Tsuen Wan 5. For any enquiry or booking, please contact Miris Spa at (852)68400488 6. All matters or disputes will be subject to the final decision of Miris Spa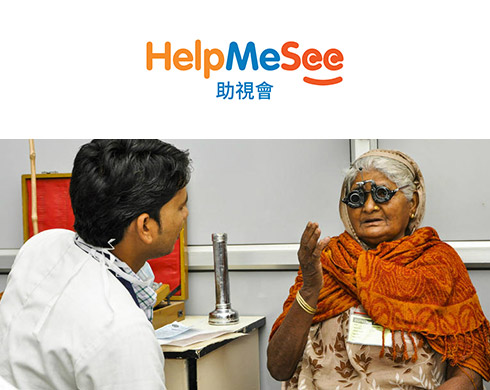 Shop Now
Use Promo code "
HelpMeSee
"to enjoy 15% off at ZALORA. We will make a donation to HelpMeSee. Now you can Shop & Support cataract patients at the same time!
VIEW T&CS
Terms & Conditions: Valid for a min. spending of HK$300. One-time use only. Brand exclusions apply. 20% of the revenue of each order with Promo code"HelpMeSee" will be donated to HelpMeSee, and the maximum amount of each donation is HK$70. ZALORA reserves the right of changing the terms and conditions and/or disabling the code at any time.