Promotions & Contests
Get your hands on this month's goodies, all lined up for you!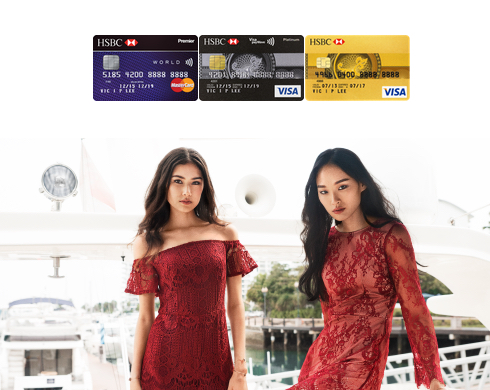 SHOP NOW >
Simply spend with your HSBC credit card at ZALORA.COM.HK from 1 January to 28 February 2017 to enjoy

20% off upon spending HK$400 or above by entering the promotion code 'HSBCGO20' when checkout;

22% off upon spending HK$600 or above by entering the promotion code 'HSBCGO22' when checkout.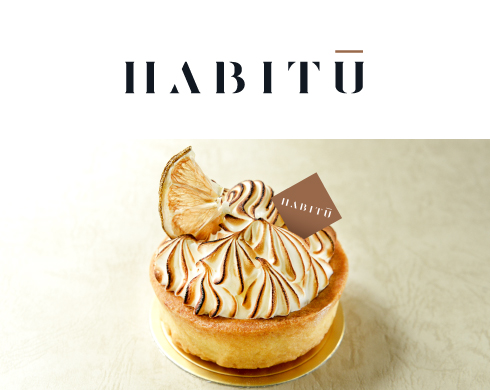 ENJOY NOW >
Enjoy a free Quintessential Cake valued at $38
upon spending of $150 or above
on a-la-carte menu.
View T&Cs
1. The offer is not applicable to holders of UnionPay credit cards.
2. Offer is applicable on regular priced and sale items at ZALORA.COM.HK.
3. Offer is not applicable to designated brands and items sold by ZALORA's partners, please visit
https://support.zalora.com.hk/hc/en-us/sections/201953298-VOUCHERS-AND-DISCOUNTS
for details.
4. Offer cannot be used in conjunction with other offers.
5. The Hongkong and Shanghai Banking Corporation Limited and ZALORA (Hong Kong) Limited reserve the right to make final decisions in case of dispute.
View T&Cs
1. This offer is valid from Jan 1, 2017 to 21 Feb, 2017.
2. Available on Monday to Friday (except Saturday, Sunday, Public Holiday and Eve of Public Holiday).
3. This offer is available at all HABITŪ outlets.
4. Offer is available for dine-in customers only.
5. Offer is applicable to à la carte menu only.
6. Offer are available on first come first serve basis, while stocks last.
7. Offer cannot be exchanged for cash or its equivalent.
8. Offer cannot be used in conjunction with any other promotions or privileges.
9. Complementary items are non- refundable or non- exchangeable.
10. Offers are subject to change without prior notice.
11. Photocopied or digital coupon will not be accepted.
12. In case of any disputes, the decision of HABITŪ shall be final.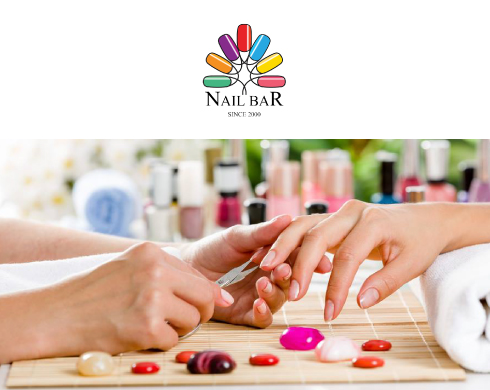 Book For Experience >
Selected 6 Hand and Foot Treatment 30% Off
Privilege Nail Beauty Experience.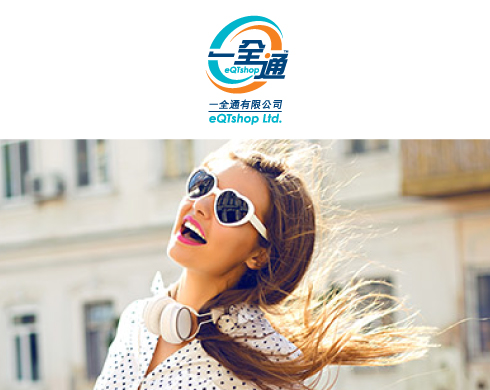 Hurry up! Act Now >
Duo Specials
[Offer 1] Buy over $300 - FREE Davidoff Limited Edition Instant Coffee (100g)
[Offer 2] Buy over $600 - Extra 15% off
View T&Cs
1. Valid till 31 March 2017.
2. This offer cannot be used in conjunction with any other promotions.
3. In case of dispute, the decision of Nail Bar Limited shall be final.
View T&Cs
[Offer 1] Minimum spending of $300 required. Checkout with coupon code: 「ZALORA2017A」.
[Offer 2] Minimum spending of $600 required. Checkout with coupon code:「ZALORA2017B.
Each order can only enjoy the offer once. Free gift is valid while stock lasts.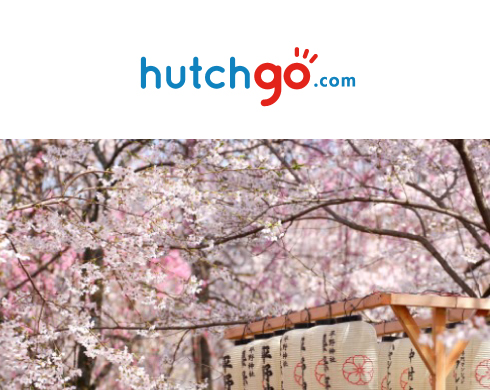 Book Now >
5% off on hutchgo.com (www.hutchgo.com.hk) online instantly confirmed reservation of hotels in Tokyo & Osaka.
eVoucher Code: hutchgo5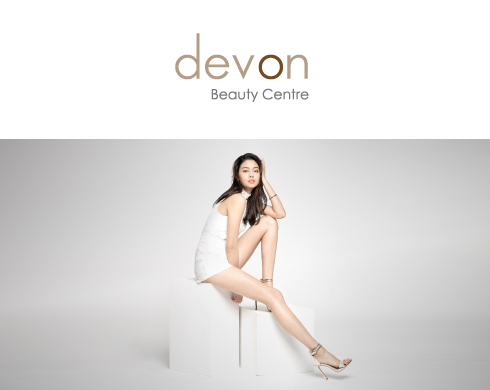 Let's Join!
A hot selective package "2 out of 16" of GentleLase Pro LE hair removal amounting to $688 only.
50% off for hair removal and another 90% off upon official price; 85% off for 2 parts (hair removal) or above.
View T&Cs
To enjoy the offers, customers must key in the eVoucher code "hutchgo5" at the time of payment between 4 February 2017 to 3 March 2017, with travel period starting from 6 February 2017.
View T&Cs
1. Discount Registration period from 1/2 to 30/4.
2. Please log into the Devon Beauty Centre website for registration service, a confirmation call will be delivered from our CS department, please state "member of zalora" during confirmation.
3. Please call 2382200 for appointment, and please state "member of zalora" during the confirmation.
4. The hot $688 package for 16 parts of hair removal includes: underarm, upper lips, bikini vline,chin, forehead, cheek, hindneck, jaw-line & neck, fingers, the back of hands, toes, instep, nipples, upper &lower upper abdomen line.
5. Devon Beauty (Skincare) Centre limited reserves all rights for all final decisions.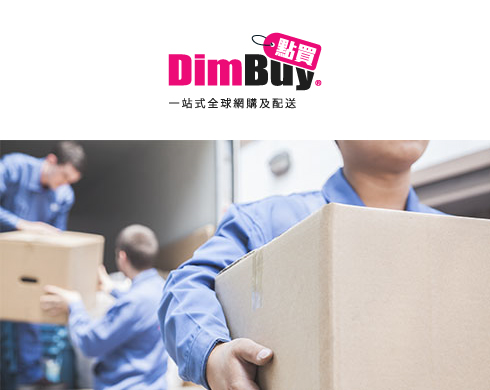 Ship Your Products Home!
FREE 1-month DimBuy Premium Pass
upon new registrations through ZALORA.
Enjoy overseas shopping with DimBuy.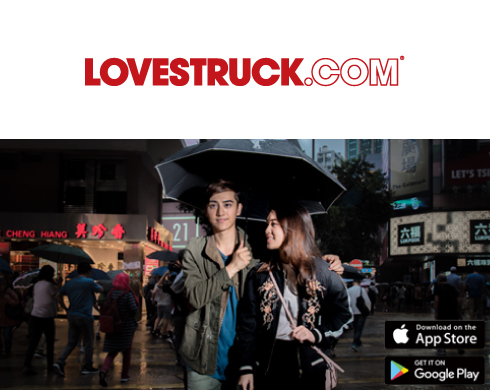 Start free 3-day trial
Start your love story today
with our exclusive Lovestruck.com Valentine's offer!
Join now to enjoy a 100% FREE 3-day trial (no credit card required).
View T&Cs
The offer is only valid for new member registration via this link. DimBuy member account has to be activated on or before 31 Mar 2017.
View T&Cs
1. Ends on 28 February, 2017.
2. Only for people above 18 years old.
3. By using Lovestruck.com, you accept Lovestruck Terms of Use and you agree to abide by them.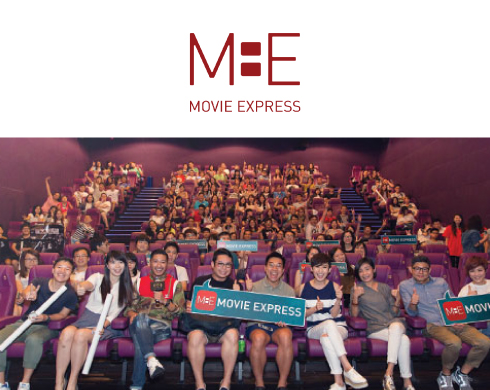 GAIN NOW!
M:E, the most comprehensive movie platform.
We offer free Movie Tickets.
Come and redeem extra 200 Points Now!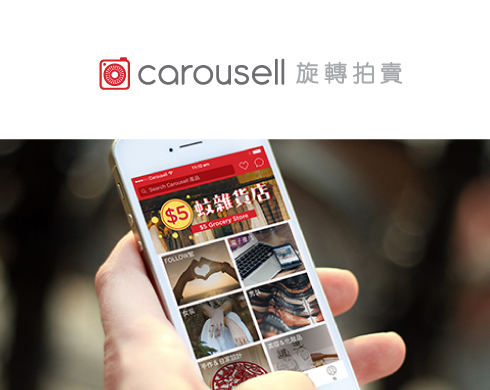 INSTALL NOW
The largest preloved marketplace in HK!
"Sell your preloved items now, so you can buy more!"
Install now & get a 15% off ZALORA discount code.
View T&Cs
1. Offer is valid from 1 Feb to 28 Feb 2017.
2. Each Redemption code only be allowed to use once times of each M:E User.
3. Redemption code will send back to register on each Friday.
4. In case of any disputes, Movie Express reserves the right of final decision.
View T&Cs
Discount code will be sent to members' registering email address.
Promo valid until 28 Feb 2016.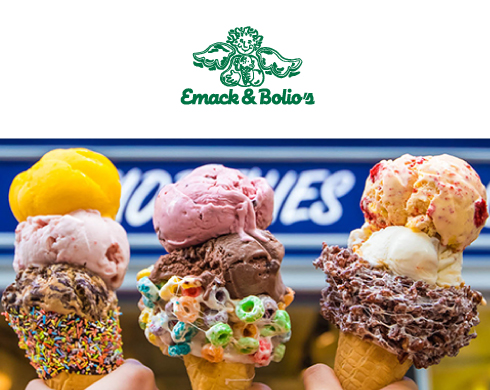 Redeem Now
Zalora customers to buy any ice cream cone or cup & get the second same or lower price item at half price.
Show your ZALORA order confirmation email to at redemption.
View T&Cs
1. Only one promotional offer may be used with each purchase.
2. Only one redemption may be used against each Zalora order confirmation email.
3. Emack & Bolio's HK Limited reserves the right to the final decision in case of disputes.