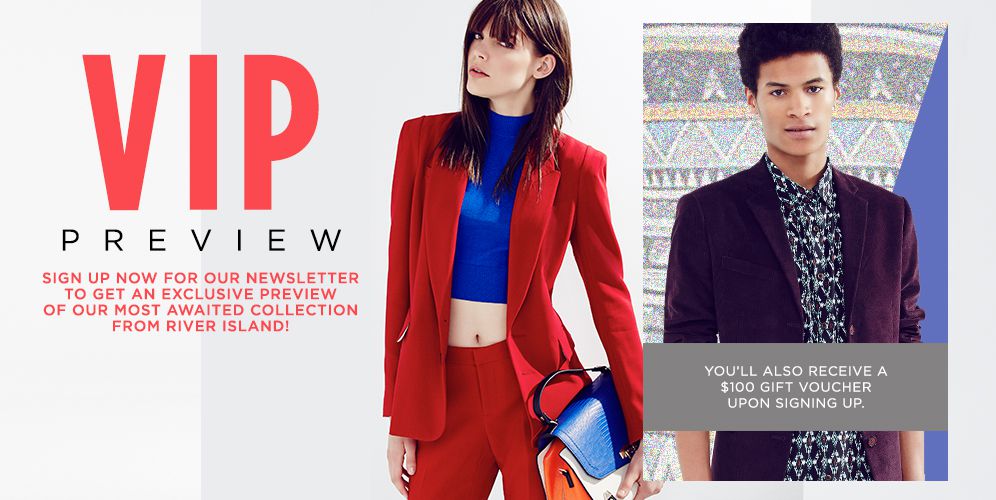 RIVER ISLAND DEBUTS IN HONG KONG
With over 60 years of fashion retailing experience, River Island is one of the most successful companies on the High Street.
With over 300 outlets globally, River Island is famous for its stylish and affordable apparel and unique designs. With their speedy production process and innovative techniques, they serve up new looks weekly. What other place is more perfect than this to pick up looks to dress you from head to toe for any occasion?
Fashion and music mogul Rihanna is one of the many stars who shop for their styles with this label. When you can't be a star, dressing like one is the next best thing! When the siren call of fashion sounds, the note of this fashion label is hard to miss. Trendsetters and fashionistas in Hong Kong will definitely find more than one thing they love and quickly make it a closet staple.
Don't wait to grab key pieces! Head online now and grab these fashion defining pieces from River Island, available exclusively in Hong Kong with ZALORA Hong Kong.