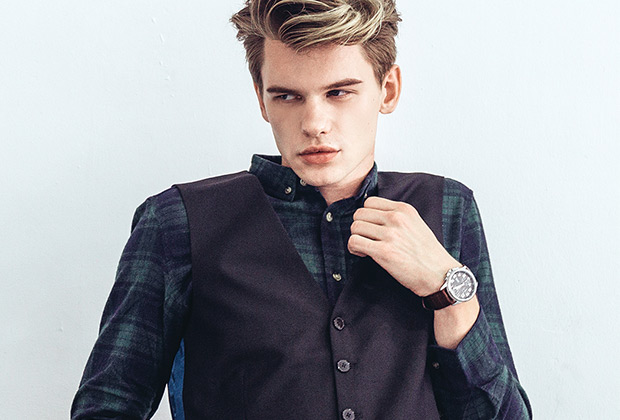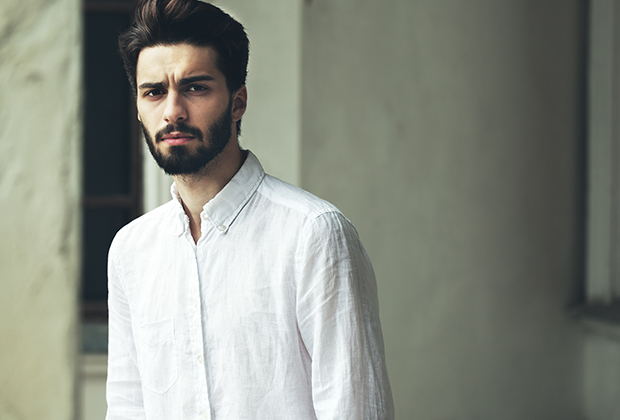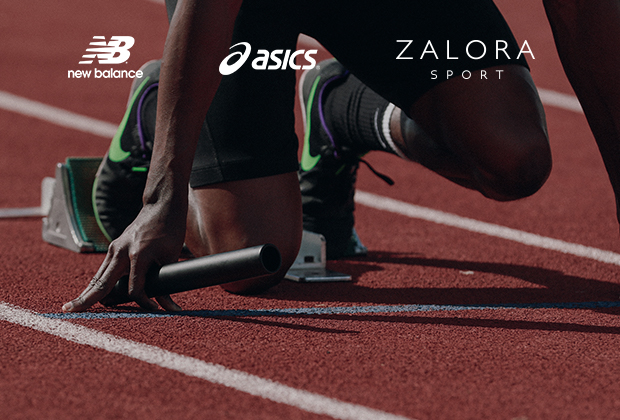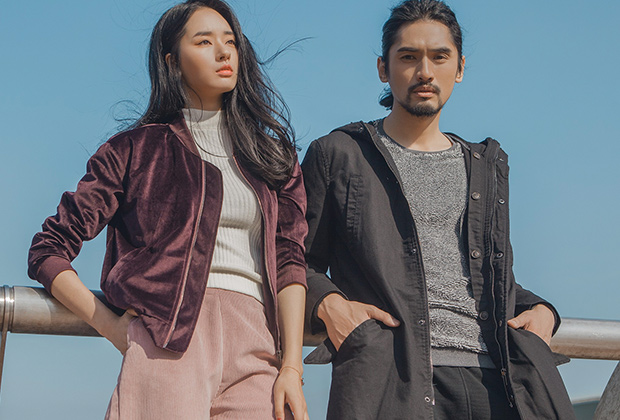 Shop The Look
Style Guides
Style Picks
Favourite Brands
Shop The Look
Style Guides
Style Picks
Favourite Brands
Shop The Look
Style Guides
Style Picks
Favourite Brands
Shop The Look
Style Guides
Style Picks
Favourite Brands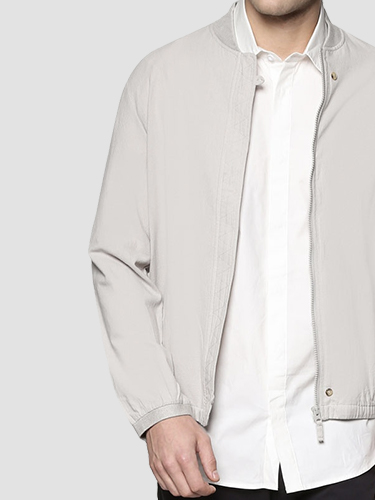 Hey! Ogres wear clothes too!
Ogres are not savages, they wear clothes too. Shrek even married a princess. Granted she too is an ogre now, but look how pretty she dresses.
Layers are for fashion
While ogres have thick skin to keep them warm throughout winter, layers keep them fashionable and looking good all through the cold.

Plus no one wants to see an ogre naked, believe me when I say the more layers the better.