Stand a chance to win
A Peach Roundtrip to Okinawa
when you spend over $400 until 29th March 2016 noon


Style On Fleek
This season's wardrobe necessities presented to you by ZALORA's most desired eye candy.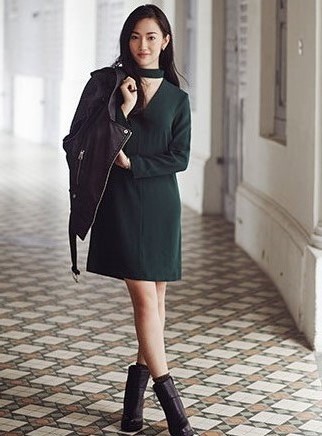 Shop Now >
Karisa Sukamto
Senior Public
Relations Executive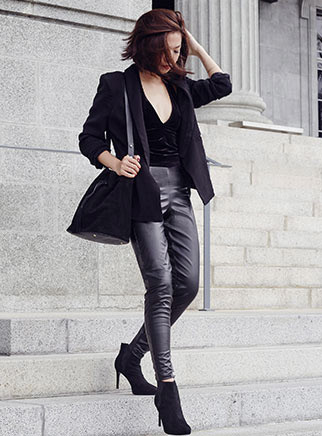 Shop Now >
Allegra Lee
Womenswear
Assistant Designer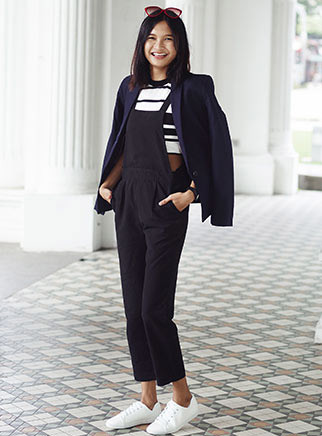 Shop Now >
Farhanah Mazlan
Regional
Fashion Coordinator
Behind-The-Scenes
Have you ever wondered how some people always look so effortlessly put together? Watch our editor- approved style staples that will inspire you to buy this season's fashion essentials to keep you on point all season long
Birthday Surprises Unveiling Weekly
Stay tuned for next week's exclusive birthday edit with exciting prizes to win!
The Insider Scoop
Things are about to get REAL. Read more about our insiders as they
share style & beauty inspirations & juicy ZALORA secrets.