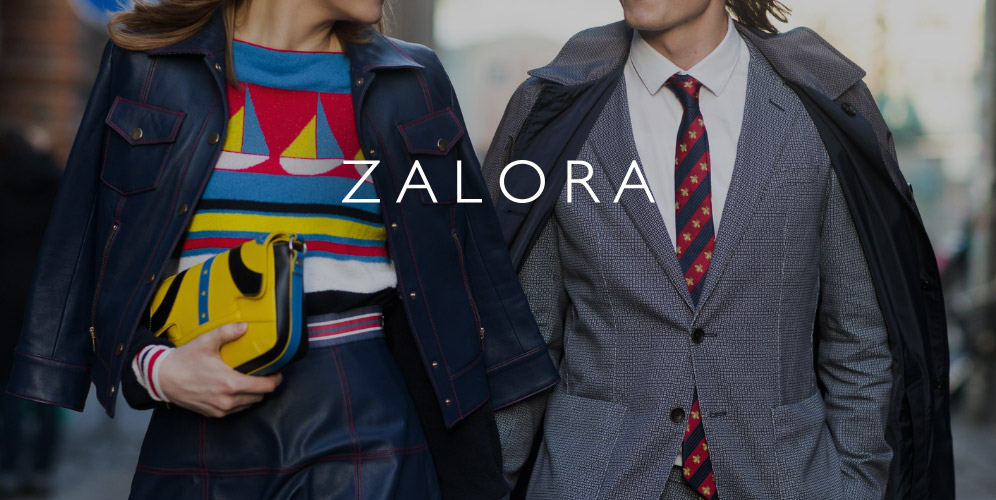 Quarterly Trend Rankings


A ROUND UP OF YOUR FAVOURITES
Fashion is an ever-changing beast. With seasonal catalogues, as well as resort and ready-to-wear collections in-between, there are endless styles and trends to keep up with and add to our wardrobes.
Which fashion items made it to the charts this quarter? Based on our figures, we bring you the latest lists of fashion and beauty bestsellers as determined by you. Get in on what's trending here with our up-to-date rankings every quarter!

2016 QUARTER 03
The summer months of Hong Kong see dresses as the perfect choice of clothing. As the weather turns up, nothing is more important than staying stylishly cool and comfortable. With a wide variety of dresses in a plethora of designs, shapes, cuts and styles, we often see new interpretations of this genre of women clothing every season.
1. Collection Ring Belt Peplum Top
2. Double Pocket Denim Dress
3. Red Cold Shoulder A-Line Dress
4. Collection Scalloped Hem Dress
5. Basics Asymmetrical Flap Fit & Flare Dress

2016 QUARTER 02
The top picks this year are summery and flirty, featuring flowery flare dresses, striped cotton shirts and plenty of the gorgeous, summer-ready fabric, chiffon! Ballerina shoes with ankle-straps also turned out to be a clear favourite amongst the crowd

2016 QUARTER 03
It is that time of the year where we look at what is trending in men's fashion. While trends are ever changing, we have come up with a list of what you should be wearing this season.
1. Faux Leather Bluchers
2. Slim Fit Formal Trousers With Contrast Band
3. Basic Hoodie Jacket With Front Tape
4. Sports Sneakers
5. Faux Suede Moccasins

2016 QUARTER 02
Minimalism seems to be a favourite trend amongst men this year, as solid white sneakers and steel cuffs were a hot pick. Comfort also took precedence, as marble flip flops and graphic printed tees were at the top of wishlists.