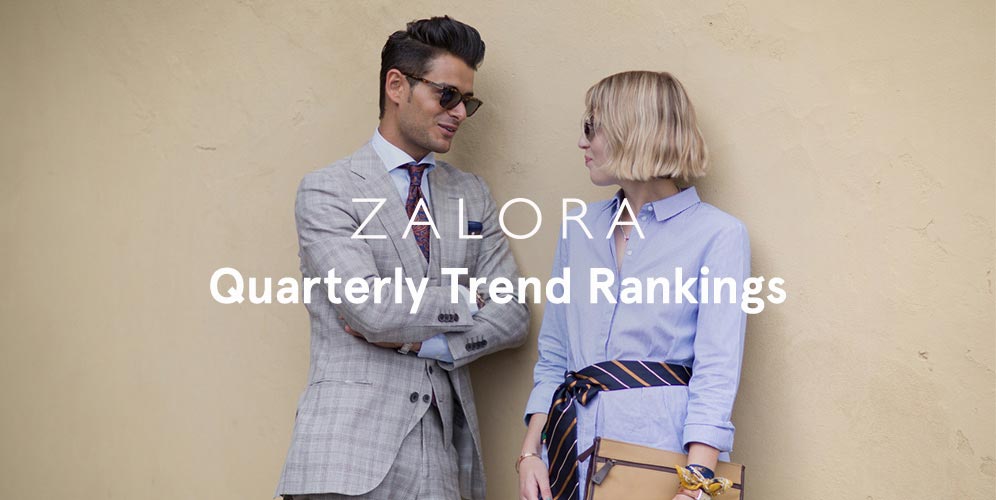 Fashion trends come and go. Are jogger pants, bomber jackets and shift dresses still rocking the fashion scene? Keeping abreast of the latest fashion trends can be quite a daunting task. We kick off the year by presenting you the bestsellers for both menswear and womenswear based on our quarterly data so you will never ride on the coattails on fashion.
2018 Quarter 01

It is the start of a new year and the question on every fashionista's minds is what fashion trends will be shaping the new year.
Low Heel Elastic Knee High Boots
¾ Sleeves Flare Dress
Printed Shift Dress
Peplum Fitted Dress
Quilted Ballerinas
READ MORE ON THREAD >
2018 Quarter 01

Gentlemen, it is the start of the new year and wouldn't you want to know what 5 types of men clothing will set the tone for men fashion this year.
Bomber Jacket
Gabardine Coat
Leather Shoes
Sweatpants
Contrast Color Layered Hoodie
READ MORE ON THREAD >