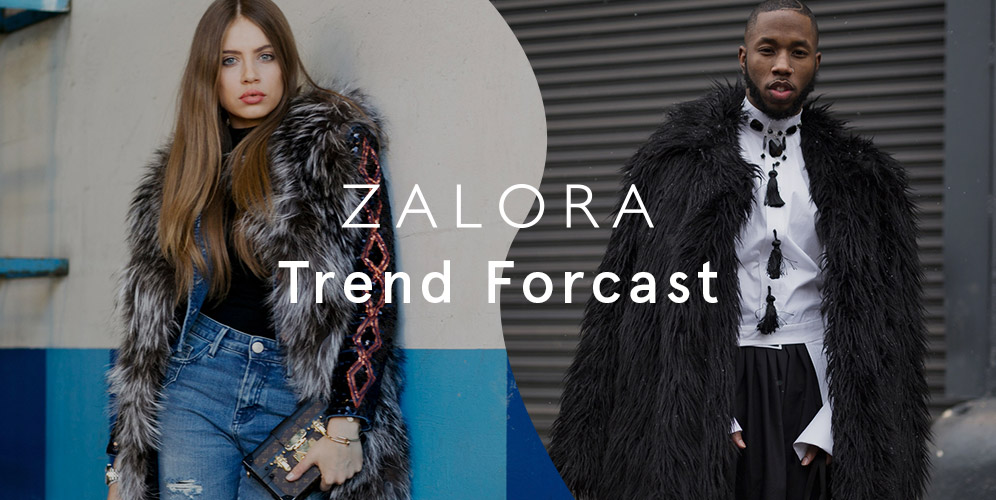 Bringing you the best trends every season, you can have your favourite picks to spice up your whole wardrobe. Let's discover the fascinating trend forecast that will be getting a huge attention throughout the year.
2017 SPRING/SUMMER
It does not matter what country you are living in, we realize that the trench dressing is becoming a new trend hitting the fashion scene among women. Due to its sophisticated mysterious element, women can definitely show off the look to work, parties or even a day out looking chic from head-to-toe.

2017 FALL/WINTER
After all the florals and pastels of spring/summer, fall/winter designs are taking a dramatic turn with silver, denim, checks , leather and a more sombre floral. Read on to find out what other trends are in the spotlight this season.

2017 SPRING/SUMMER
What trend do you suppose will be rocking the men's wardrobe for the upcoming year? Would the trend see an addition of a new color in their wardrobe or would it be a trend that can easily be put together with their existing apparel?

2017 FALL/WINTER
Classic wardrobe items such as ties, pleated pants and roll neck jumpers are making their presence known in every man's wardrobe. This, on top of loud colors such as orange and moss for ties are rocking the men's fashion scene. So stay on track with our list of trend forecast for you and up your fashion game.