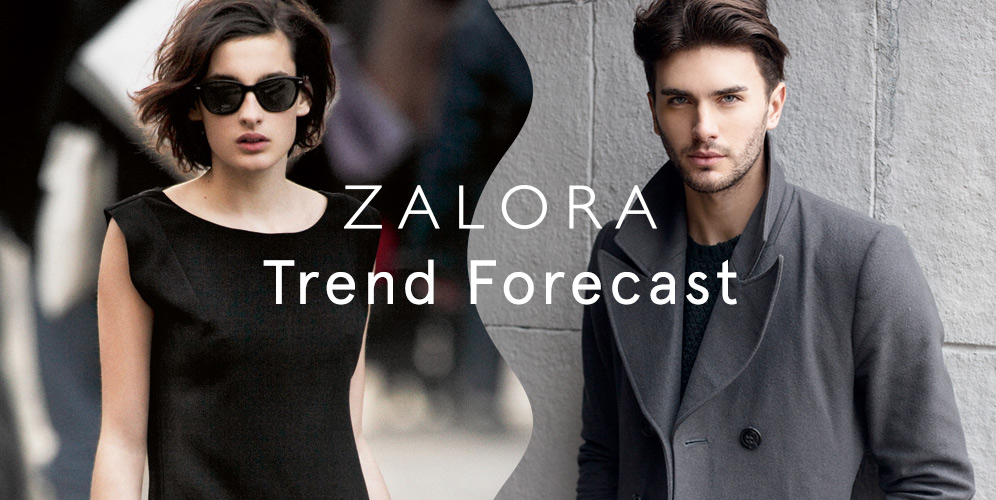 Treat your wardrobe like a blank slate. We've compiled all the hottest trends for you into one handy little document. Carry this list with you the next time you're out on a shopping spree, as you'll know exactly what styles to invest in, and what trends to discard.

2016 SPRING/SUMMER
History overtakes the ramps this year for Summer 2016, as we see a rise of styles that were fashionable a couple of hundred years ago. It's all about the puffy sleeves, lace details and Victorian silhouettes. Props to you if you're a lover of vintage fashion.

2016 FALL/WINTER
The general theme of hyperfeminity continues with 2016's Fall Winter collection, as the family of pink hues takes over apparel. Clearly an oddity, floral prints are featured on flowing maxi dresses and jackets. Large chokers are the go-top accessories for the lazy chic girl, and the tough tomboy finally gets her moment to shine as models parade around in androgynous biker jackets

2016 SPRING/SUMMER
Comfort and functionality ruled this year's Spring Summer runway collection for men. Denim, sweatpants and knee-grazing shorts were clearly the darlings of designers this year. Green, another tropical colour was featured in all its glorious shades. Sartorially sound and summer ready, it was clear that comfy basics were the kings of the runway this year.

2016 FALL/WINTER
Androgyny was a big hit on the runways of Paris, London and Milan, as oversized shirts and trousers were clearly a designer favourite. The influence of rappers on haute couture is not a thing to be understated, as Kanye West's bomber jacket made an appearance on this year's catwalk.