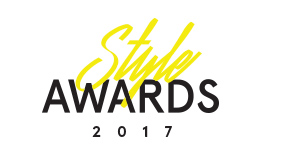 Honouring Local Trendsetters
5 official #ZALORAICONS judges join us for an industry golden moment in conjunction with our 5th anniversary.
Own The Look of Our #ZALORAICONS
Top trends unveil with each stylish powerhouse
Designer Mountain Yam, founder of the fashion label 112 mountainyam, lives by the philosophy that style is an exploration in itself. See how he effortlessly mixes and matches his outfit to take on the urban jungle.
5 Trendsetters' Tales
Learn the fashion philosophy from our style mavericks
5 Fashion-Forward Brands We Adore